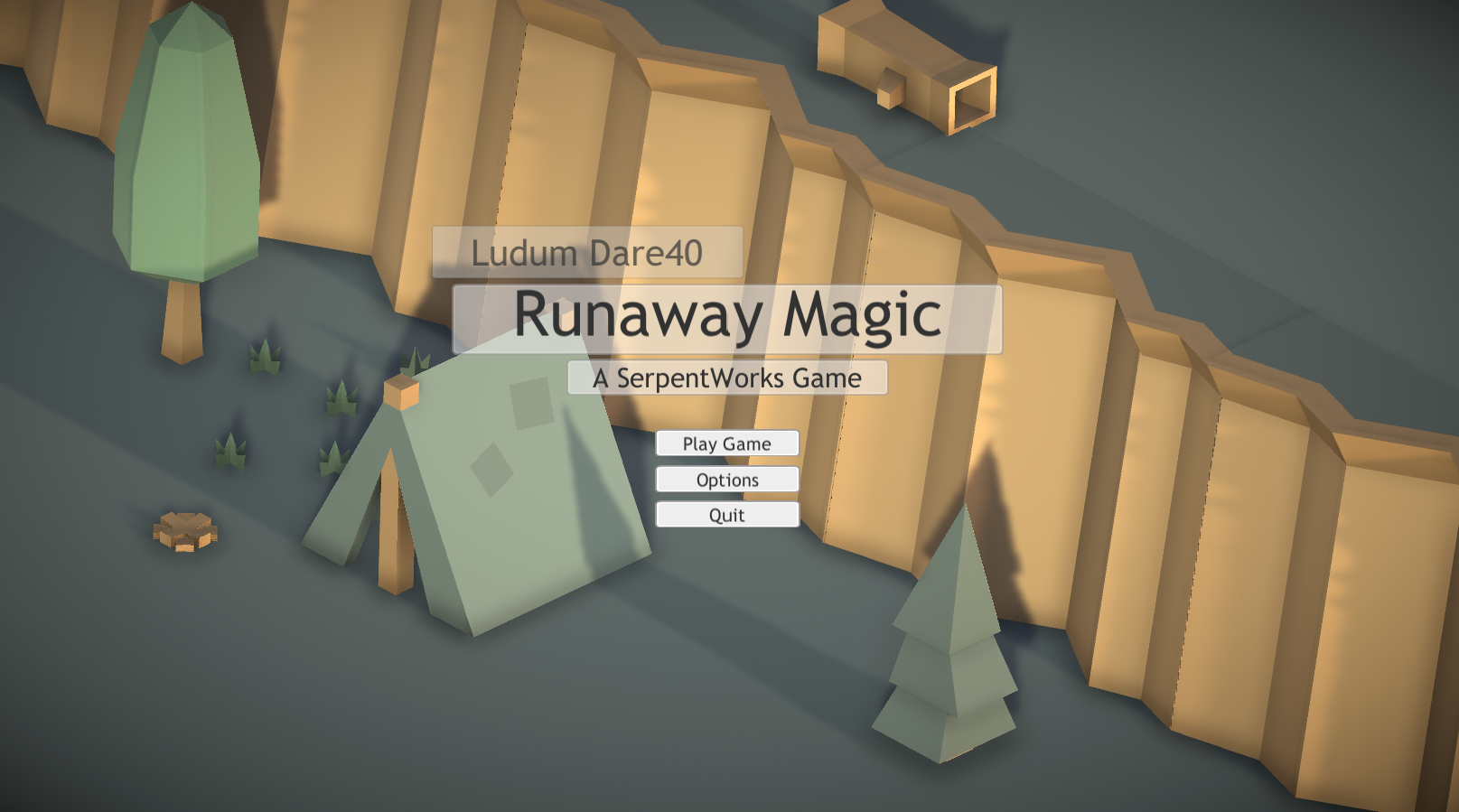 Runaway Magic
Update 1.01~
- Fixed a nasty bug where the king shroom began to walk and burst through his castle walls then vanish if the Player was approaching the castle gate.
- Fixed up some improper dialogue tree connecting. Still investigating some of the conditionals.
Still not sure why the WebGL build broke.
Files
RunawayMagicV1.01.exe
17 MB
Dec 05, 2017